I apologise that I'm posting again so soon, but Charles Yallowitz tagged me in a quote challenge and I just couldn't resist. So, thanks, Charles – this one is for you! 🙂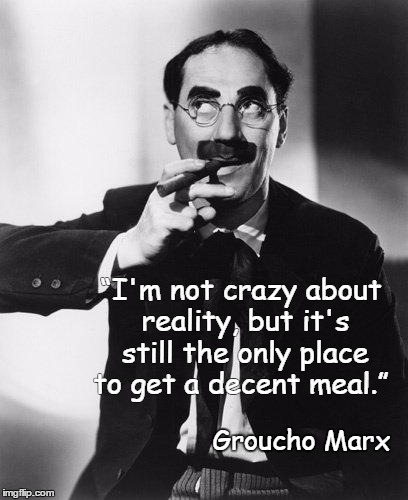 Here are the rules for the challenge:
1. Thank the person who nominated you.
2. Post your quote.
3. Pass it on.
I would like to tag Colleen from Silver Threading, Taylor Grace, and Jacqui Murray.
Thanks for stopping by (again!).
Mel